Lanchester Wines is a UK based wine importer and wine merchant
Established in 1980, we are one of the UK's leading wine importers and wine wholesalers.
We supply a wide range of quality and premium wines to the on trade and off trade. Still family owned – but now part of a group of companies with global reach – we are proud of our roots and, as such, our customers range from pubs, clubs, bars and hotel chains right up to high street retailers, supermarkets and national pub and restaurant operators.
Our extensive wine collection includes high quality wines from all corners of the world and we work with some of the leading wine producers across the globe to make sure we are always offering the best quality wine at the best price.
Learn about our products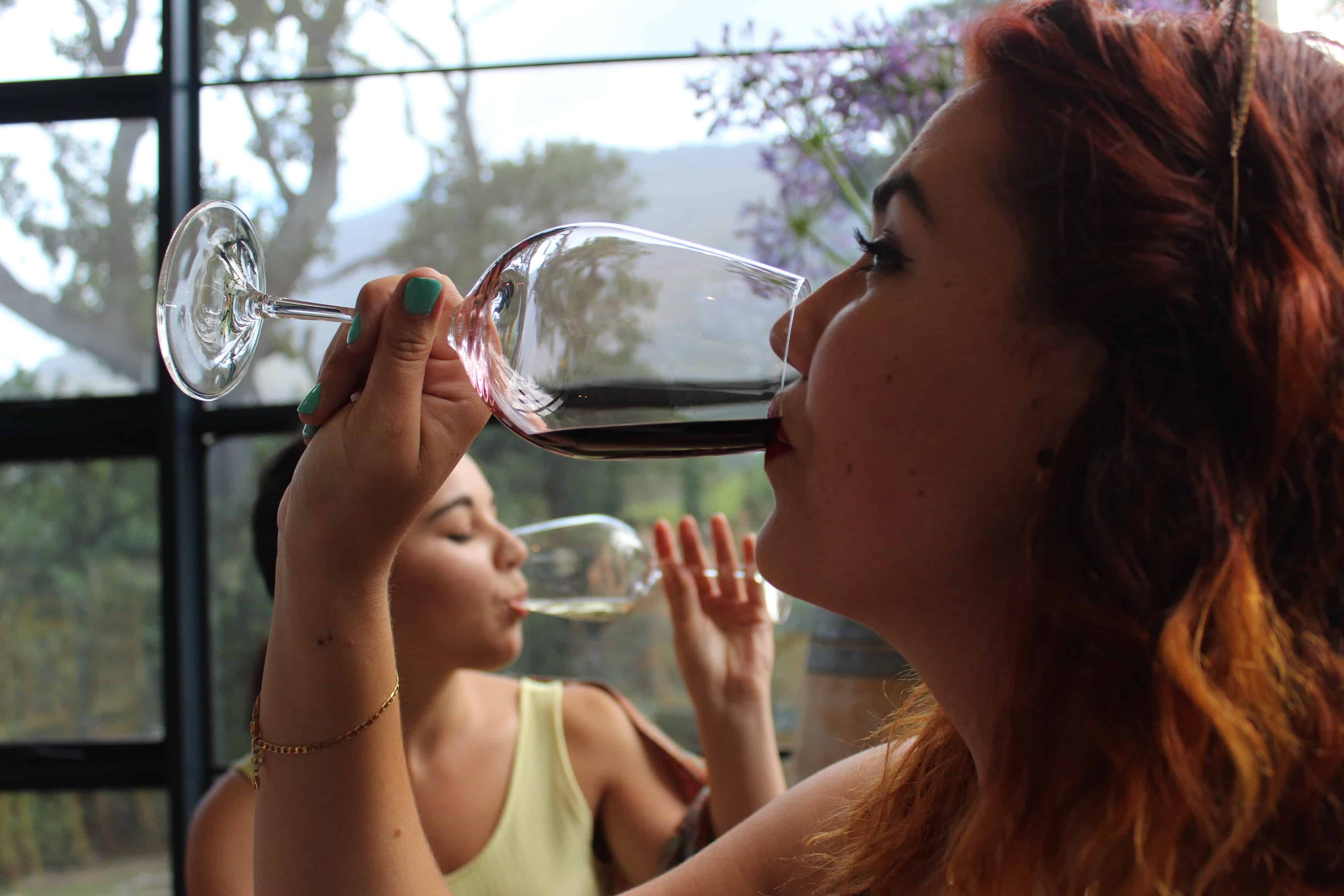 Lanchester Wines makes wine happen
Our sister company, Greencroft Bottling, is one of the country's leading contract wine packers, with a capacity in excess of 90,000 bottles per hour. In collaboration with Greencroft, Lanchester Wines can offer integrated, fully managed supply solutions for clients seeking private label wine supply, to virtually any scale.
Supporting these operations, we operate a Class A bonded warehouse system over four sites in North East England which combined cover in excess of 1 million square feet, all with 24/7 security. From these warehouses, our fleet of delivery vehicles and our external partners distribute to customers seven days a week, handling close to 3,000 pallets of wine a day.
We are big enough to get things done, but small enough to care. Delivering outstanding customer service is hugely important to us. We have representatives in your local area to support you and offer guidance, and our customer service team is always on hand to help with any queries.
Learn more about Boutique Bulk
Lanchester Wines invests ahead of the rest
Lanchester Wines takes pride in its pioneering approach to business.
We have always been naturally enterprising and tried to forge a path ahead of the curve. Our award-winning sustainability initiatives have been a cornerstone of our business since 2010. Long before most others in our industry were embracing these challenges widely, we were powering our bottling lines with clean, renewable wind energy, and heating our warehouses with water heated underground in disused mine workings. These initiatives have won many awards and have been featured widely in the media.
We do this not for column inches but because we know that it's the right way to work and it brings profound benefits to everyone: better wines, at a keener price, with a vastly reduced carbon footprint.
Yet it's not just about sustainability; our pioneering spirit underpins everything we do. Constant investment in new technology – such as the Joloda system in our warehouses and Greencroft's first-in-the-UK wine canning line – drives us forward. Lanchester Wines really does invest ahead of the rest.
Learn about our sustainability programme